DuraGrass Artificial Grass
Durable, high performance, natural-look artificial grass for the perfect lawn all year round.
Shop artifical grass
Eco Friendly, conserves water
Quick and easy to install
UV Resistant, maintenance free
Artificial grass that looks and feels real
DuraGrass is an artificial grass system that transforms any garden, outdoor play area or open space with the perfect lawn – maintenance-free!
DuraGrass not only looks great and feels real, it's made to last.
Manufactured using the latest technology, DuraGrass only uses base materials that are durable and don't contain organic matter which can rot over time.
With two thickness options available, in two widths, you can choose the one most suited to your requirements.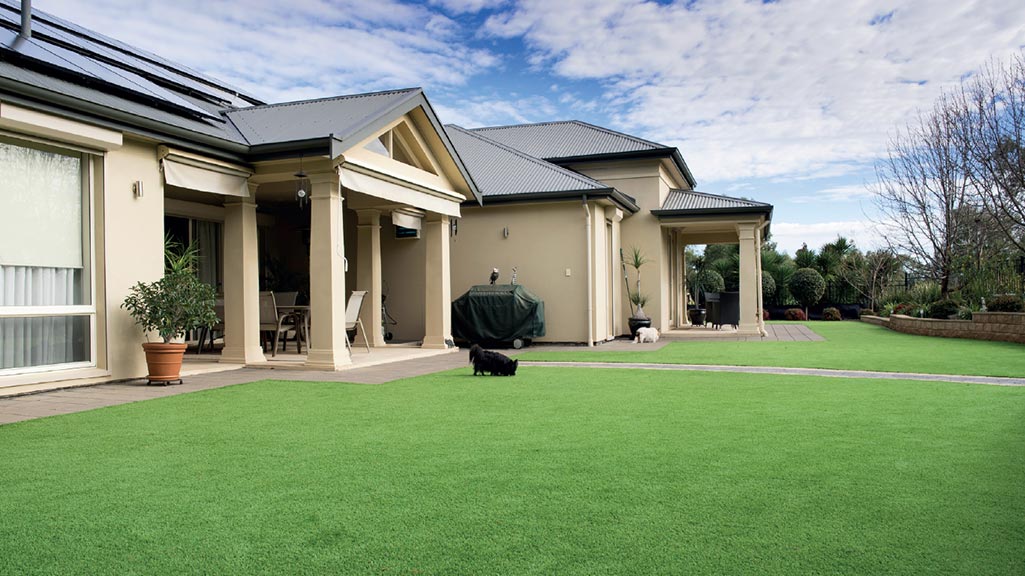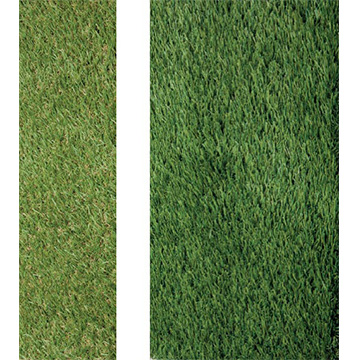 Available in two sizes
Roll sizes:
1m x 4
2m x 4m
Thicknesses:
20mm & 30mm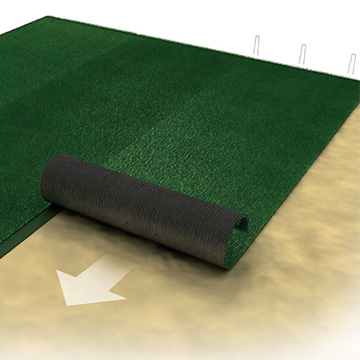 Quick and Easy to Install
Installing DuraGrass is quick and easy. A choice of coverage sizes and thicknesses ensures you can select the optimum solution for your project.
Download our brochure for instructions on how to install DuraGrass Artificial Grass.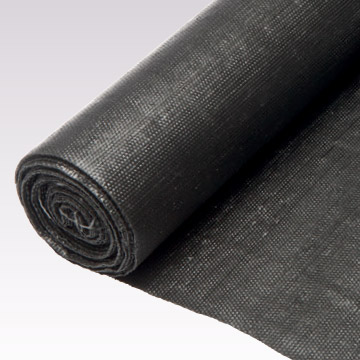 The Perfect Lawn
Our accessories are designed to work with DuraGrass so we can supply everything you need to lay the perfect lawn.
Need more info on our product ranges or installation advice?

Want to speak to a team member?


Have a question about your order?