How to make your home more hygienic: 10 tips to detox your home
10 Tips to Detox Your Home
Keeping a space clean doesn't have to be a chore, if you use the right products.
Keeping your home hygiene friendly is of the utmost importance, especially at the minute. We are here to share our top tips with you on how to make your home more hygienic. Keep harmful bacteria out and your family safe with these super simple steps to maintain a clean home.
10 Tips to Make your Home More Hygienic
1. First things first, it is time to clear out all the old things that have piled up around your home. This clutter gives the dust a space to pile up and invade your living space. It's best if you can remove, sell or donate those things to free up some space.
2.  We know regular cleaning and disinfecting is getting tedious, but now is not the time to let up on this. Cleanse and disinfect the entire home including the surfaces of furniture, floor, doors and windows etc. If possible, give your paintings, pictures and lights a good cleaning too! Leave no surface unwiped!
3. Purify the air in your home by adding some indoor plants in different corners. Plants increase the oxygen levels in your home making the environment crisp, soothing and refreshing. You can also use flowersto bring some natural fragrance into your home.
4. If plants are already a part of your home, then make sure to clean them regularly by pruning or trimming them and spraying water on the leaves.
5.  Open up all of those windows and let the fresh air in! Indoor air can be a whopping five times more polluted than the outside air, due to inhabitants, animals and even AC systems. 
6. It is time to take down those curtains, blinds and netting and get washing! These materials may look fabulous and unscathed while hanging on your windows but they can be filled with bacteria and dirt, when left unwashed.
7.  Ensure to check for black mold build up in your bathrooms and around your sinks. If you want to prevent black mold creeping into your home, our PVC wall panels are the perfect solution. These panels are easy to clean and easy to maintain while saying goodbye to black mold and condensation issues.
8. Don't forget your floors! Make sure your floors are so clean you can eat off them! Our luxury vinyl flooring is an easy to clean, stain proof solution for any home. This extremely durable flooring solution is one you can wipe clean and just go.
9. Make sure to use antibacterial products and sprays when cleaning your home. These will kill off any harmful bacteria's found around your home and have your house spotlessly clean.
10. For wiping, always use a dry and unscented microfiber cloth. These cloths attract dirty particles and hold them rather than scattering them everywhere.
More hygiene help for your home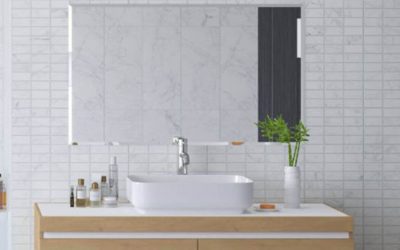 Looking for some inspiration for your bathroom makeover? Look no further! Get all the style inspiration you need right here.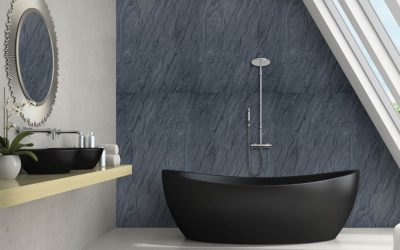 PVC wall panels come in many shapes, styles and sizes. In this week's blog we figure out how to know which panel is your bathroom's perfect fit.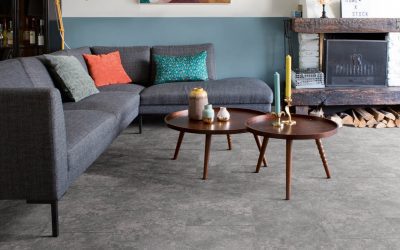 Whether you're finally getting around to that glamorous home makeover, or looking for ways to revamp your bathroom without breaking the bank, luxury vinyl flooring is the perfect fit! This easy to install, easy to maintain flooring solution will set all eyes on your fabulous floors!